Free delivery from €80 purchase!
Sewing - Creations - Jewels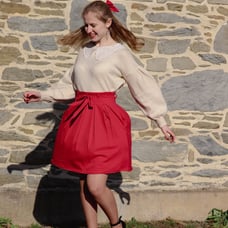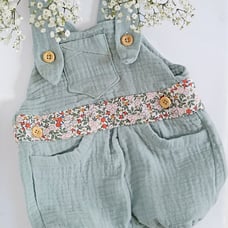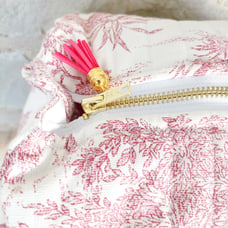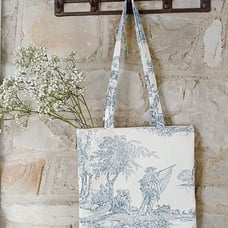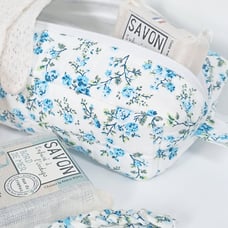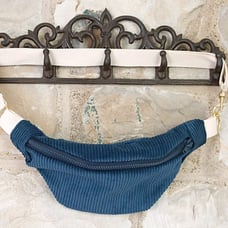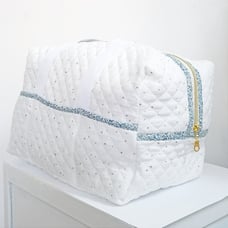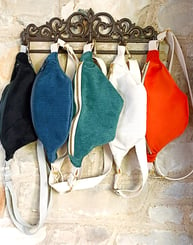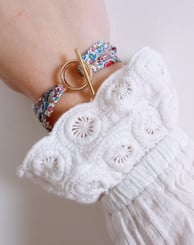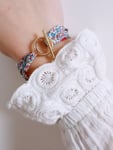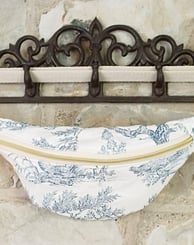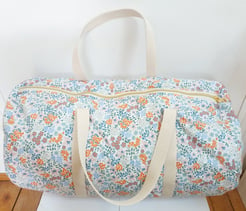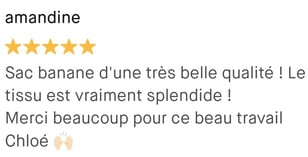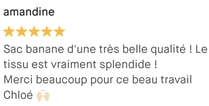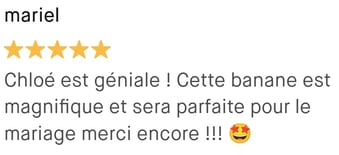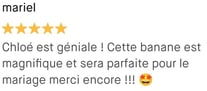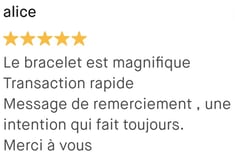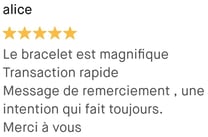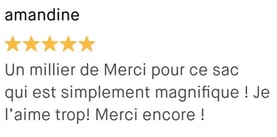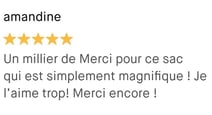 Chloé is brilliant! This fanny pack is gorgeous and will be perfect for the wedding, thanks again!!!
The bracelet is magnificent. Fast transaction. Thank you message, always a pleasure. Thank you.
A thousand thanks for this wonderful bag! I love it so much! Thanks again!
Top quality fanny pack! The fabric is really splendid! Thank you so much for this beautiful work Chloé!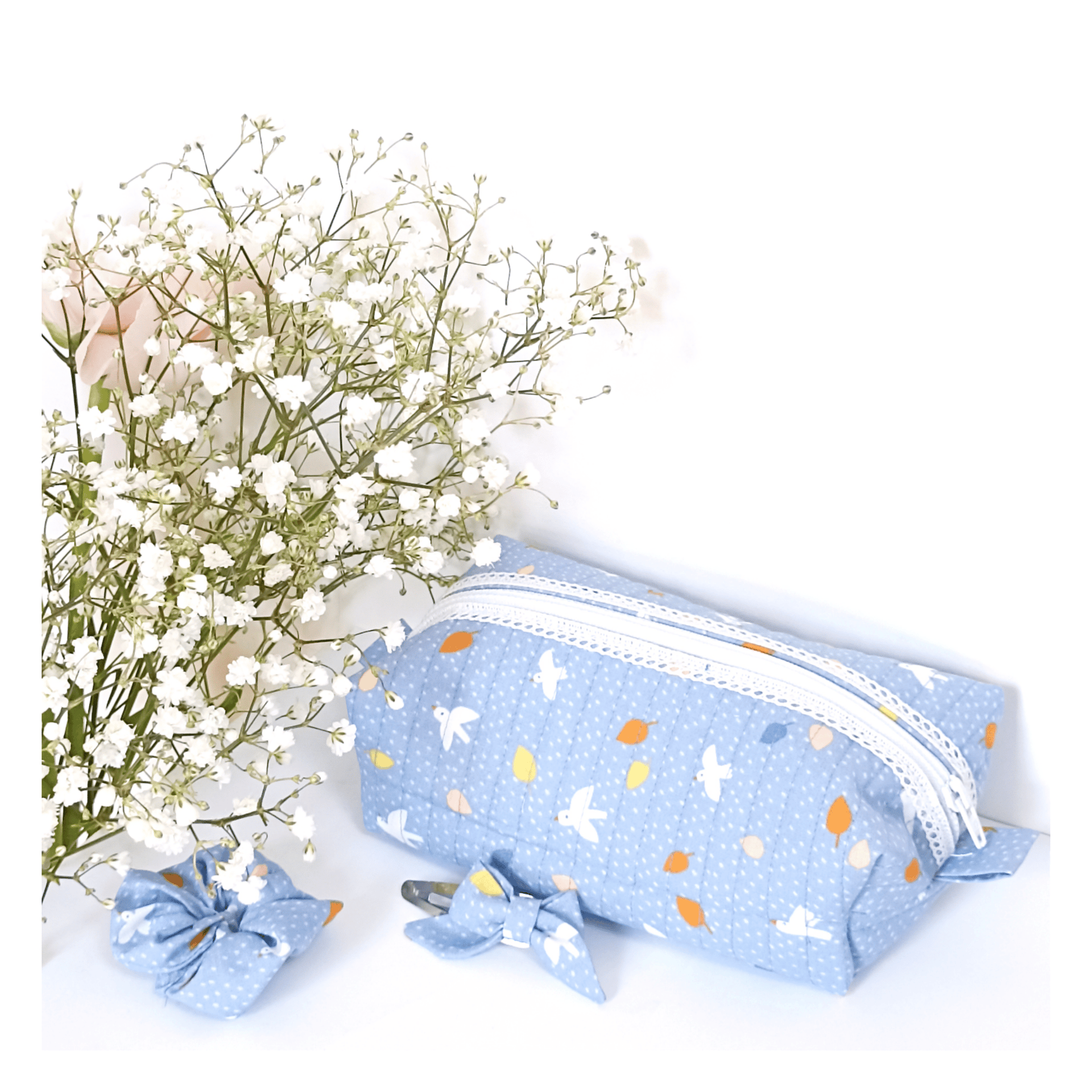 I want to suscribe to the Newsletter!
Secure payment
Choose your secure payment method : CB, Visa, Mastercard, Apple Pay, Google Pay, JCB, UnionPay, etc.
Returns
You can return and exchange your orders free of charge up to 14 days after delivery.
Free delivery
Free delivery on all orders over €80. Don't miss out!