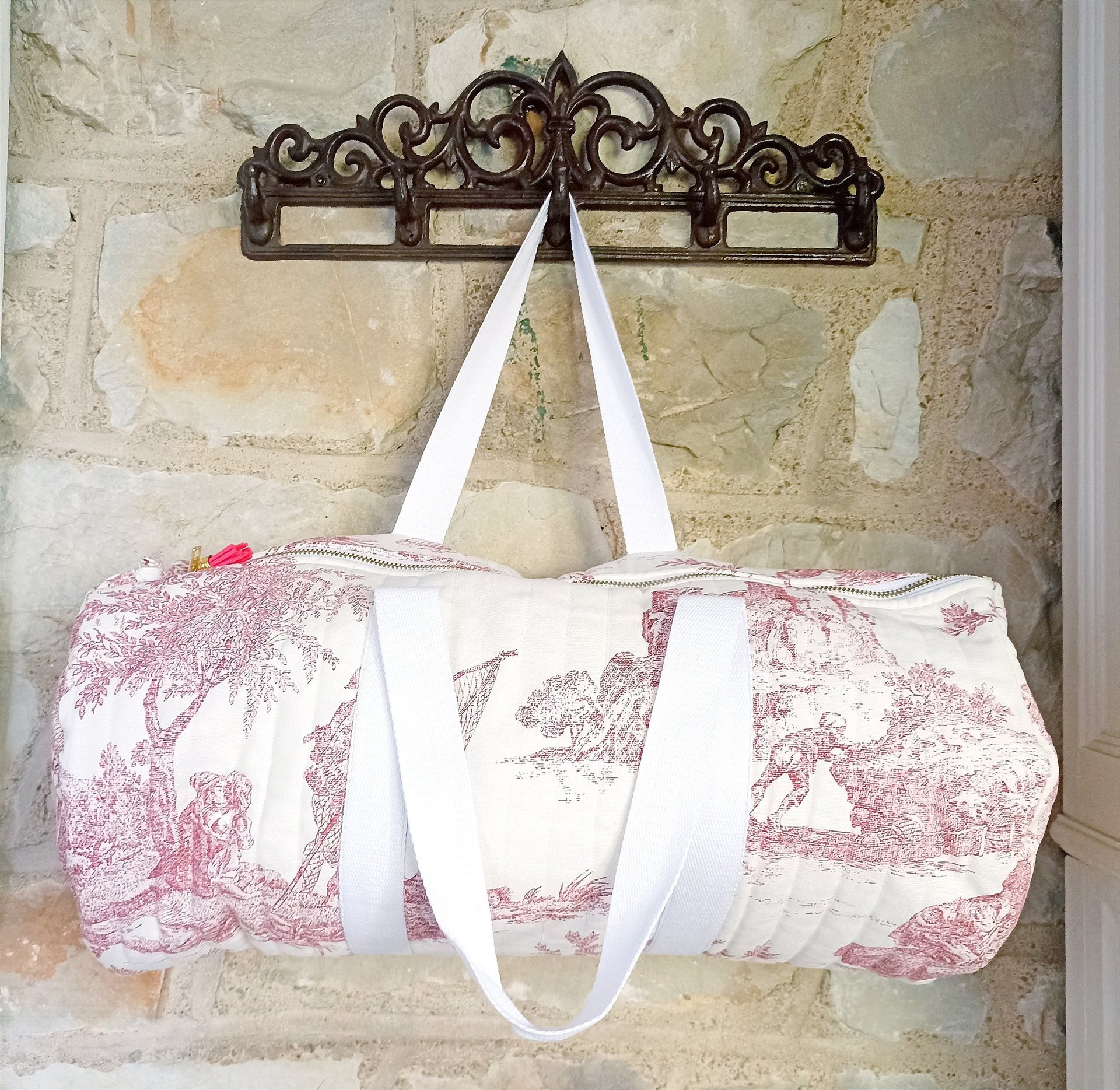 "Ma boîte à couture" is a sewing and jewellery design company based in France. Passionate about creating unique, handmade clothing and homewares, I offer you quality products that allow you to express your style and embellish your everyday life.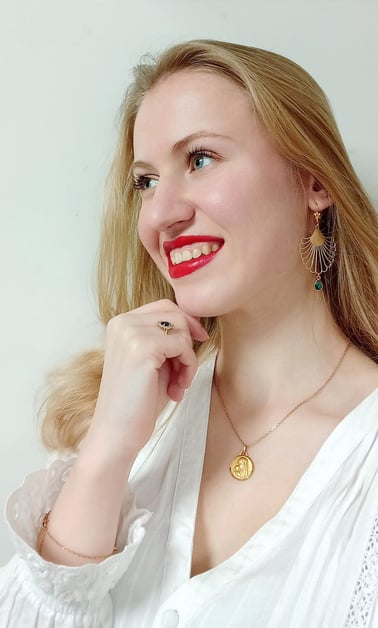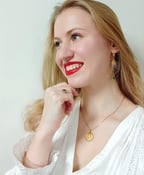 At the end of 2022, aged 21, I decided to devote myself to my true passion: creating.
Despite the multitude of online designers, I decided to take up the challenge! In August 2023, I set up my own micro-business, called "Ma boîte à couture".
Sewing for young and old, for special occasions (births, weddings) or simply to dress up your everyday life, or even jewellery: everything is handmade and I'm sure you'll find what you're looking for on this site!
I'm proud that my creations brighten up your everyday life, so let yourself be tempted, and let me say thank you.
Chloé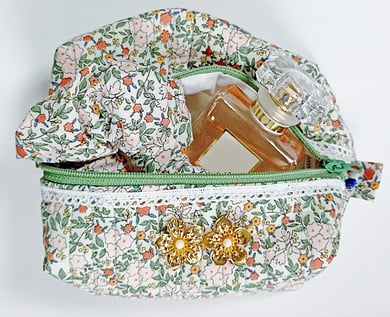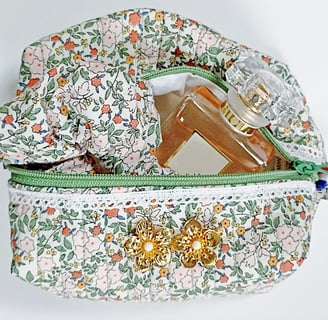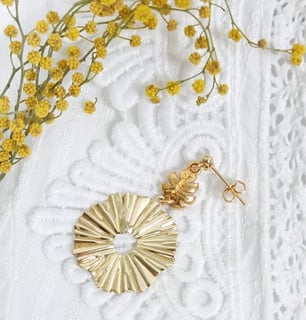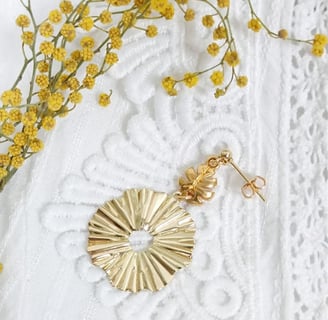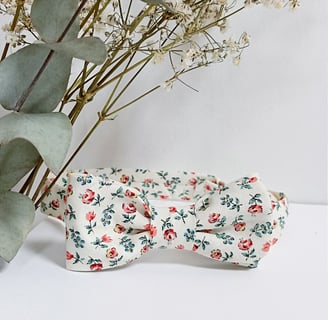 Sewing creations, whether you like vintage or fashion: fanny packs, clothes for every age, skirts, kits, pouches, scrunchies, cushions, towels and more.
What could be better than feeling beautiful in an outfit you've chosen?
Jewellery creations: earrings, bracelets or necklaces.
Everything to make your outfits stand out!
Unique creations, for occasions such as births, weddings, family celebrations, or simply for your own happiness!
Create your own memories!